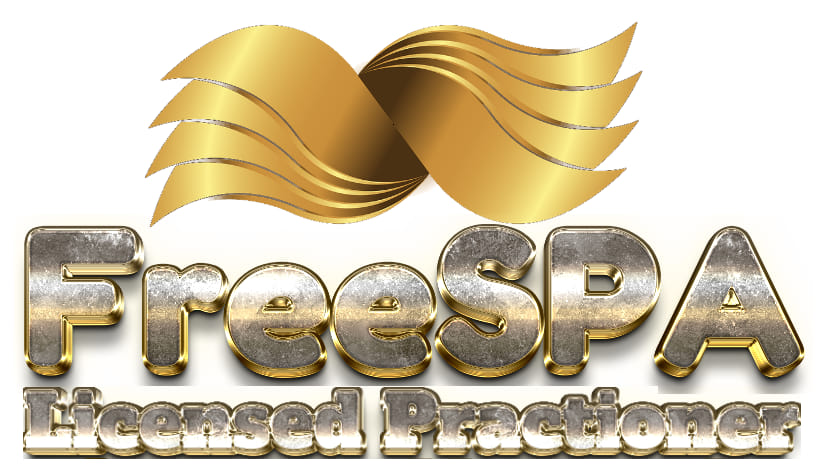 FreeSPA Freedom from Substance and Process Addiction
The word "addiction" comes from a Latin word that means "to devote, sacrifice, sell out, betray or abandon."
If you suffer from an addiction, either substance o
r behavioural, you will understand this. The subject of your addiction will be the most important thing to you, despite any negative consequences.
Unfortunately, you may have found you've been judged, let down, blamed, isolated and betrayed by others during the course of your addiction.
It can be hard for you to seek help, trust others and believe that there is a way out.
I can help!
I will not judge you, or betray you. I will treat you as the wonderful human being that you are, and help you to break those chains of imprisonment. We will deal with not just the addiction, but the root cause that led to it, reducing the likelihood of a relapse, or a replacement behaviour.
It is time for you to break free and take back control of your life, to be you again, the real you. And I will help you.
Get in touch today and take that first step!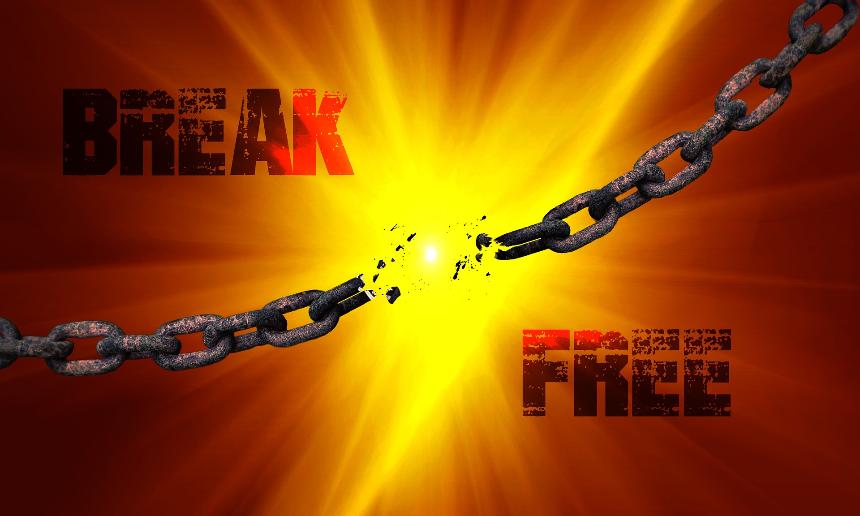 Common Addictions
SUBSTANCE/CHEMICAL
Nicotine
Marijuana - THC
Opioids
Benzodiazepine
Cocaine/Crack
Amphetamine
Methamphetamine
Hallucinogens
Synthetics (K2, bath salts, ecstasy, anabolic steroids)
Alcohol
Caffeine
Sugar
PROCESS
Food
Gambling
Shopping
Sexual Compulsivity/Pornography
Stealing
Hoarding
Thrill Seeking
Internet
Gaming
Negativity
Relationships
HABIT or ADDICTION?
They are completely different. A habit is a behavioural pattern developed by frequent repetition of the act over and over to the point the brain does it automatically.
An addiction is a compulsive need of a certain thing or substance to the body, which when deprived causes horrible effects. An addiction cannot be controlled and requires professional help for modification. A habit can be controlled or modified.