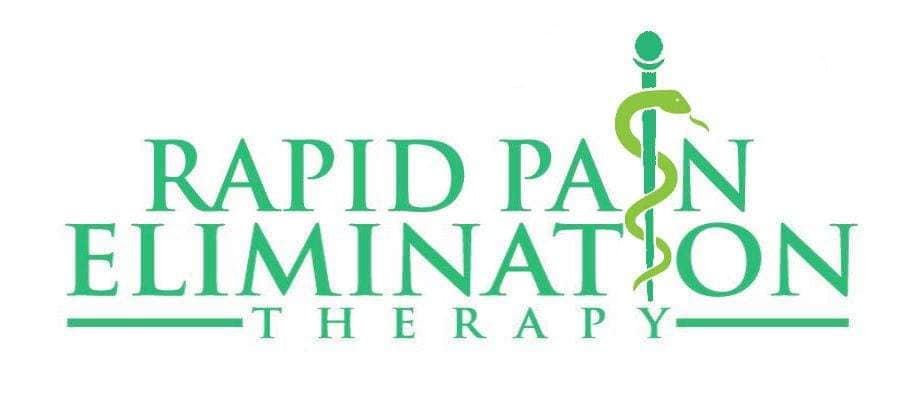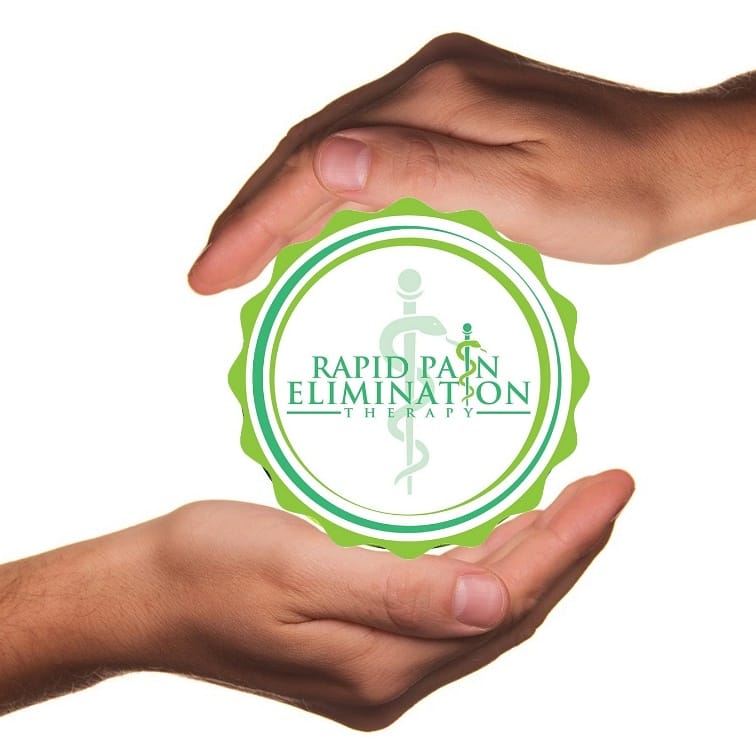 Pain does not happen at the site of the injury but in the brain.
ALL pain is experienced in the brain and that is why this therapy is so effective because it works directly with the unconscious mind.
Pain is a message, a signal and should not be ignored. However, once the pain has been diagnosed by a doctor, then there is usually no reason to keep it and the signal can be deleted. Once the signal is removed then so is the pain. This method may work for any pain of a chronic nature. Arthritis, back pain, migraine and fibromyalgia are some of the chronic pains that can respond well.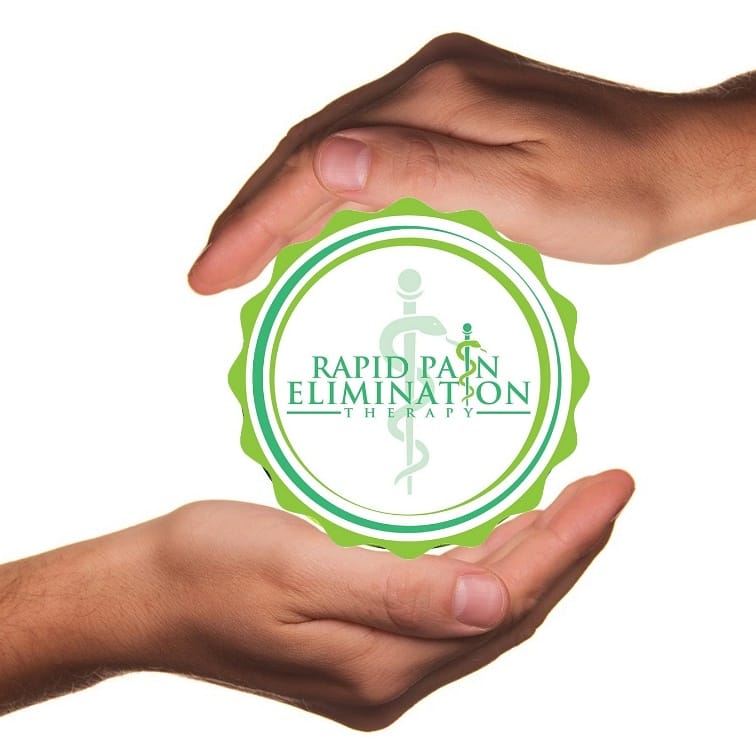 It is not only physical pain that can removed, indeed emotional pain can also be removed too using these unique methods. Stress, Anxiety, and Depression, the leading causes of time of work, all respond well to this treatment method.
I was amazed at the results and felt relief from pain almost immediately." Mrs C. P Wigan
"The combination of these three techniques eased my pain immensely which allowed me to continue with my job and enjoy a better way of life. Miss R. B Rhyl …
"I know that my quality of life has remained at a high level only because of this treatment." Mrs H. T, Mostyn, Flintshire.
"After my first visit I didn't realise that my back could feel so good." Mrs D. C Queensferry, Flintshire.
"I would encourage anyone to entrust their treatment to Paul, you won't be disappointed." Mrs U. F. Holywell, Flintshire
If after treatment you do not notice a reduction in your pain then we will not ask for our usual fee.
MIGRAINE REMOVAL THERAPY
Are You Sick Of Migraines Ruining Your Life?
You Have Probably Lost More days in a darkened room thean you care to remember?
Your life revolves around your migraines, making it difficult to plan anything like holidays and trips out?
You Have tried various combinations of medically prescribed drugs but hate the side effects?
You may have tried different therapies, creams, potions ect but to little effect?
You've cut out certain foods that you believe may be a trigger?
Your job may be at risk because of the time you take off?
Sometimes they are so bad you just want to curl up and die?
You have probably had CT or MRI scans but they provided no answer?
In fact you have probably done everything physically possible to remove or lessen your migraines?
Are you now ready to do something different? Are you open to the possibilty of being migraine free or are you now so deeply entrenched in your misery that you think you will have to live with them forever? I hope not, because in just a short time you could be enjoying your life in a way you probably didn't think was possible again.
Listen to what this lady has to say who had suffered for over 20 years.
Let's see if we can get similar results for you too.
...and someone else who has also had great benefit from the treatment..
P
aul made me feel very much at ease throughout each hypnotherapy session. He explained all about how the mind works and before each session he explained what he was going to do and I could expect. After the first session I noticed an immediate reduction in my migraines. I was experiencing more pain free days than I had before, and of the few headaches I was experiencing I noticed they were less painful than they had previously been. I would recommend Paul to anyone who wish to reduce their migraine/headaches. I found Paul extremely professional, he was always punctual when we had an appointment and a lovely gentleman.
Sonya Kerr
Are YOU ready to let go of these migraines now? WOuld you like to schedule a 30 minute free consultation to see how we can work together to eliminate them? Contact me today and discover how this program could help you. What's more it does not matter where ever you are in the world because we can do it all online so you never even have to leave the comfort of your own home.
"Hi Paul, I'm still doing good haven't had any migraines since that one after the first session"
"Hi Paul! I have definitely seen an improvement. I don't remember the last time I went to work without taking strong painkillers for my migraines but it's happened twice since our appointment . I still have some tension in my forehead and neck, but haven't experienced any light sensitivity or pain behind the eyes which is amazing! Thanks so much again"
When you have suffered daily headaches for years, migraines that go for days on end, then even a couple of weeks migraine free is an amazing relief for many people, however, my goal is to remove your migraine completely whenever possible, or to get them to a level that you can happily deal with. This could be a decrease in their frequency or in their severity. I am constantly looking how to improve and evolve the protocol so that they can be faster, more efficient, more effective. Get in touch today and let's see how we can work together to get your life back.
Having suffered weekly migraines for 16 years, Victoria had this to say " I have benefitted greatly from the experience,my migraines have reduced by half and have been less severe. I am stil experiencing some headaches but this could be due to the added amount of time sat in front of the laptop due to having to work from home" (during Covid lockdown), Victoria McCormick.
Over the course of five weeks she only had two migraines which were less severe. She has now not had a migraine for two consecutive weeks at the time of writing. We are hopeful that the remaining headaches will also eventually fade away.
As you can see, the mind is very powerful. I always aim to remove the migraines completely with the help of your unconscious mind. Migraines, as any sufferer will witness, are debilitating, even a couple of weeks without one can be a godsend. To the uninitiated, migraines are thought to be just an headache, unfortunately they are more severe than that, most migraine sufferers would gladly settle for 'just a headache'. Contact me today to see how I could help you.
If you would like to join our private facebook group Mind over Migraine you can use this link www.facebook.com/groups/mindovermigraine