"Let's Put An End To Useless, Unnecessary Pain"
When you have been suffering with chronic pain for any length of time, it sucks the enjoyment out of life for you and often for those closest to you.
You have probably been told that there is nothing more that can be done and you will have to live with it.
You have been put on painkillers, which require stronger and stronger dosages. Plus you may be experiencing other side effects from them.
You miss the activities you used to enjoy
You often feel depressed or suffer from anxiety.
It is a shame for you not to be enjoying a more pain free life because lots of people are now pain free who never thought they could be. Perhaps you will be the next to join them?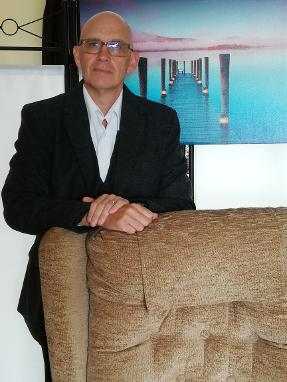 Hello. My name is Paul Kay. I have been working in Complementary and Alternative therapies for over 30 years, a vast amount of which has been helping people in pain. I believe there is every chance I can help you too. I think you will love the treatments I can offer you and you'll certainly love enjoying a more pain free life. All you need to do is just go to the tab above and book a free initial consultation and let's see how we can work together to ease your pain.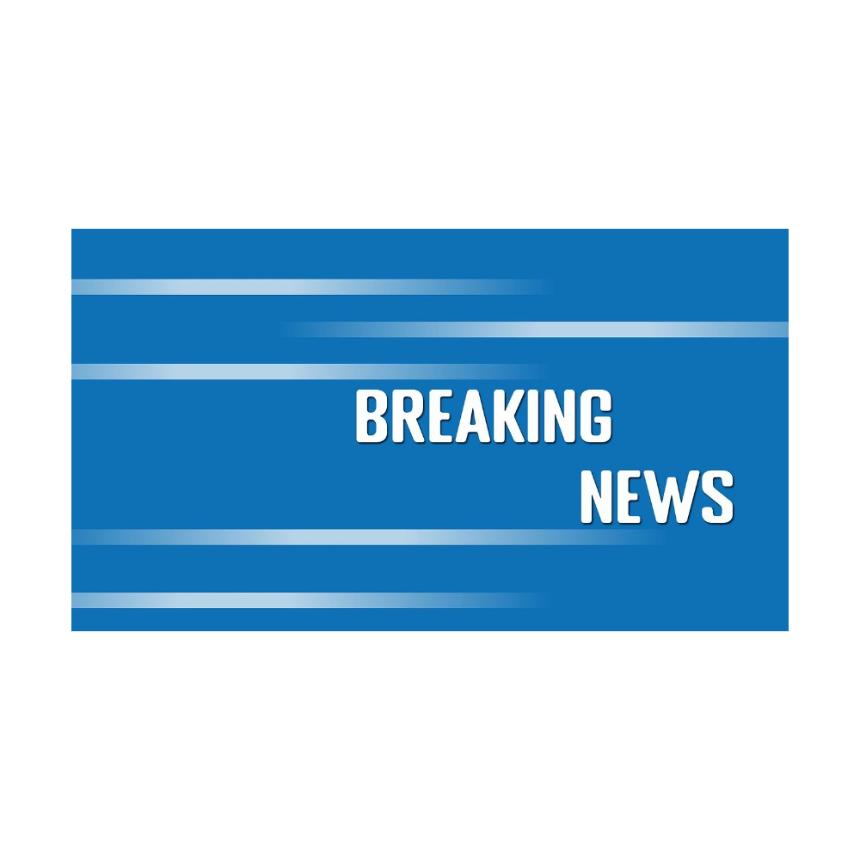 June 2023 - Mind Over Migraines: The migraine zapping program. Save up to 50% on the total program. Message me for details.
July 2023 - Launch of our new membership deal to receive big discounts. More information can be found by going to the shop page.
July 2023 - Pricknosis the needle free hypnotic weight loss mind jab is launched. See www.emofatandslim.com
August 2023 - New ebook added An Introduction to Migraines. Learn more about this debilitating condition and how you can help yourself.